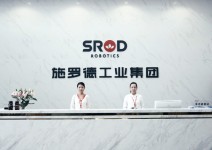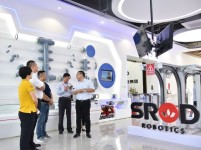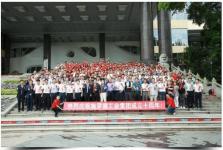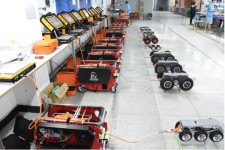 Founded in 2009, Shenzhen SROD Industrial Group Co.,Ltd is a young and innovative solution provider in the design, development, production and distribution of the industrial inspection systems. Currently, our main products are pipe inspection robot, push rod inspection camera and manhole inspection camera. These products are mainly used for sanitary and storm sewers, industrial process lines and water lines.
Our growing reputation has enabled us to establish a strong global presence through our International Network providing sales, servicing and support to customers. Our industry knowledge, experience and customer feedback have enabled us to continually innovate and develop leading solutions for challenging environments, producing smart, user-friendly, durable, high-quality systems at very affordable prices.
After service support is a foundation for this industrmodel. We ship 9 8 % of our spare part orders within 24hours of receipt of an order. We also provide technical instruction manuals and remote service support to our customers to solve the problems. Customers are also welcomed to visit our factory to learn the product operation and maintenance skills.
We emphasis on innovation and customer support has made SROD the reliable supplier in China and a marked leader in Asia countries.
SROD operates its manufacturing and development operations from over 2000 square meter of facilities in SHENZHEN. We are very appreciate the opportunity to serveyou and look forward to hearing from you at your earliest convenience.