Can I use a generator to power your crawlers?
Share
Issue Time

08-14-2015


It is totally not allowed to connect our mainline crawler robot system directly to a generator.
The voltage from the generator is not very stable.Hereby,we have to warn our customers to buy a extra regulator equipment for it.
Our system's requirement is 110-180V or 200-240V,50-60Hz.
If the power supply is over 180v but lower than 200v,it still can't run our equipment or even damage the complete system.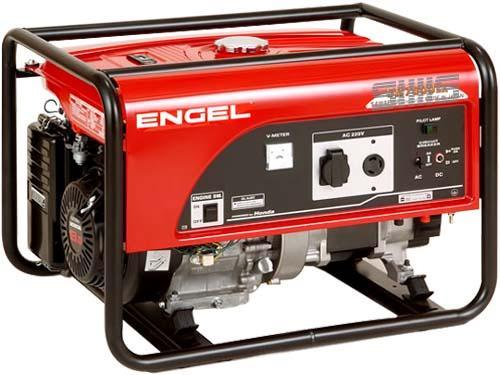 IPS Main Products:Mainline Crawler,Push Rod Camera,Manhole inspection Camera,Drill Camera.