What is the material of your crawler tractor?
Share
Issue Time

08-14-2015


Most parts of our crawler tractors are made of aluminum.
The camera heads are made of aluminum,stainless steel and sapphire glass.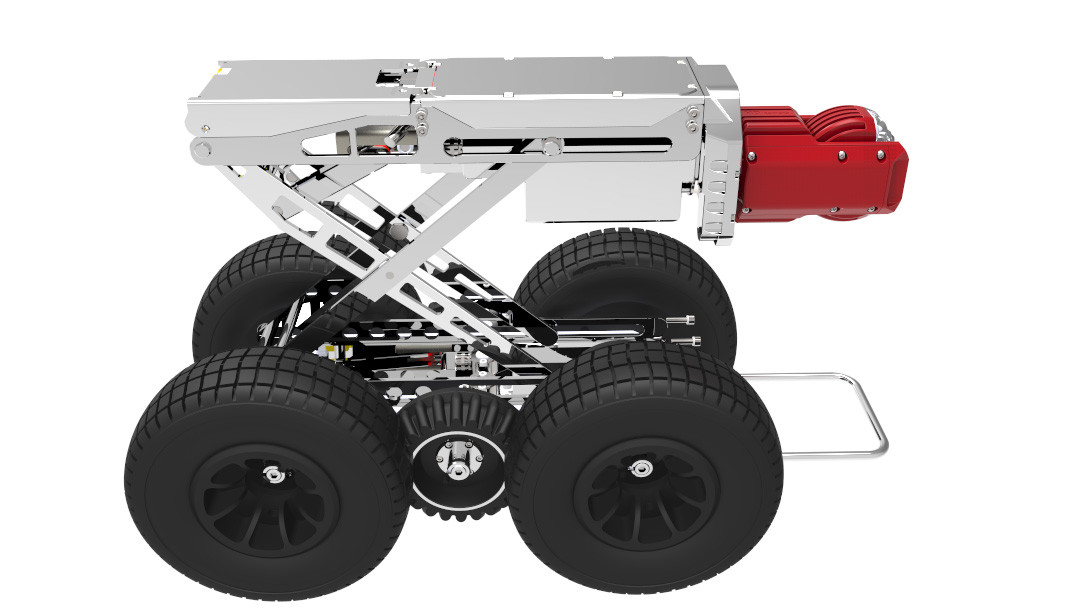 But we also launched a new S150 mainline crawler for DN150-1500 lateral pipes.It is made of brass and aluminum.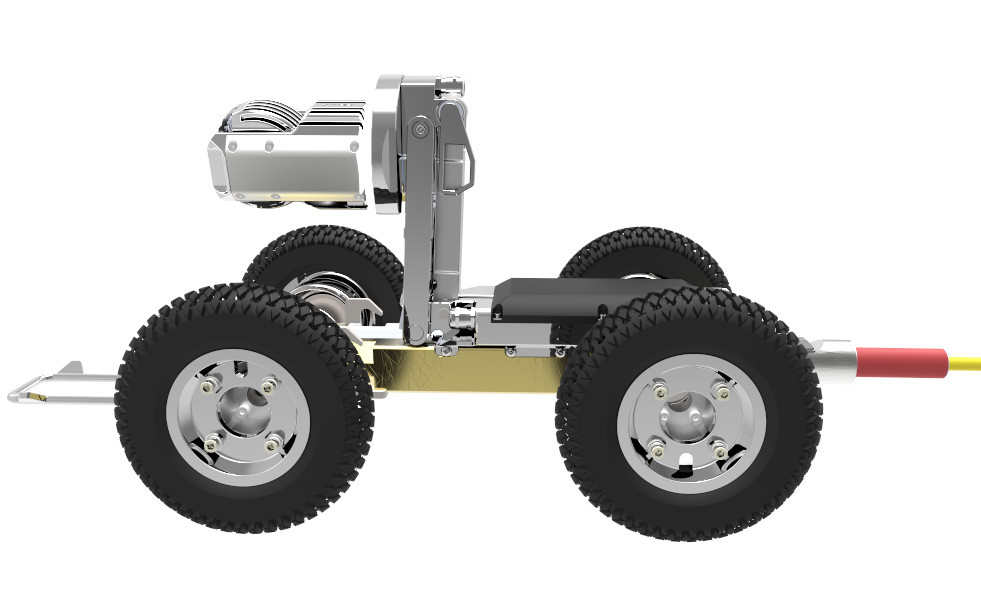 IPS Main Products:Mainline Crawler,Push Rod Camera,Manhole inspection Camera,Drill Camera.