Can I use your sewer inspection crawler underwater?
Share
Issue Time

08-15-2015


Yes.Our pipe inspection crawler are all designed to be waterproof(IP68).
But you need to check the inner pressure on the monitor to make sure it is within safe condition(10-15psi).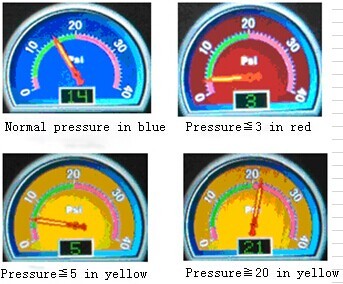 Warning:Do not expose the crawler to water when the inner pressure drop down to zero.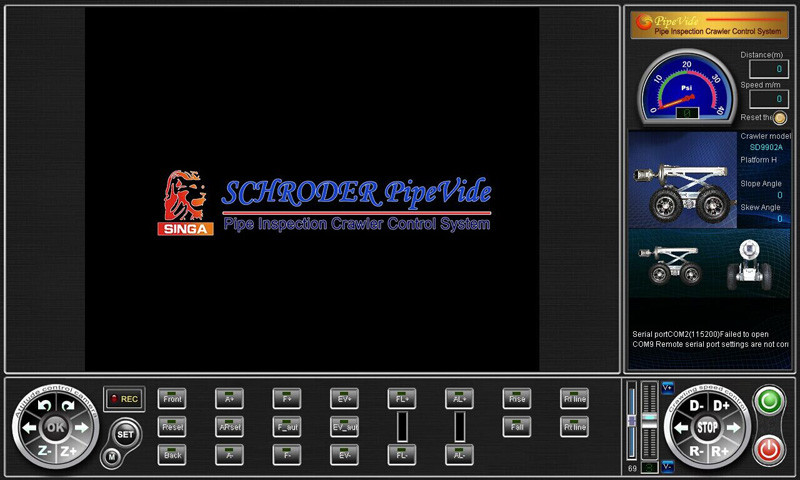 IPS Main Products:Mainline Crawler,Push Rod Camera,Manhole inspection Camera,Drill Camera.