Can I use the cable reel of S100 on S200 or S300 system?
Share
Issue Time

08-18-2015


Yes.
IPS' products are designed with high interchangeability.
All the main parts,such as crawler,12.1" monitor and cable reel are compatible with all the crawler systems.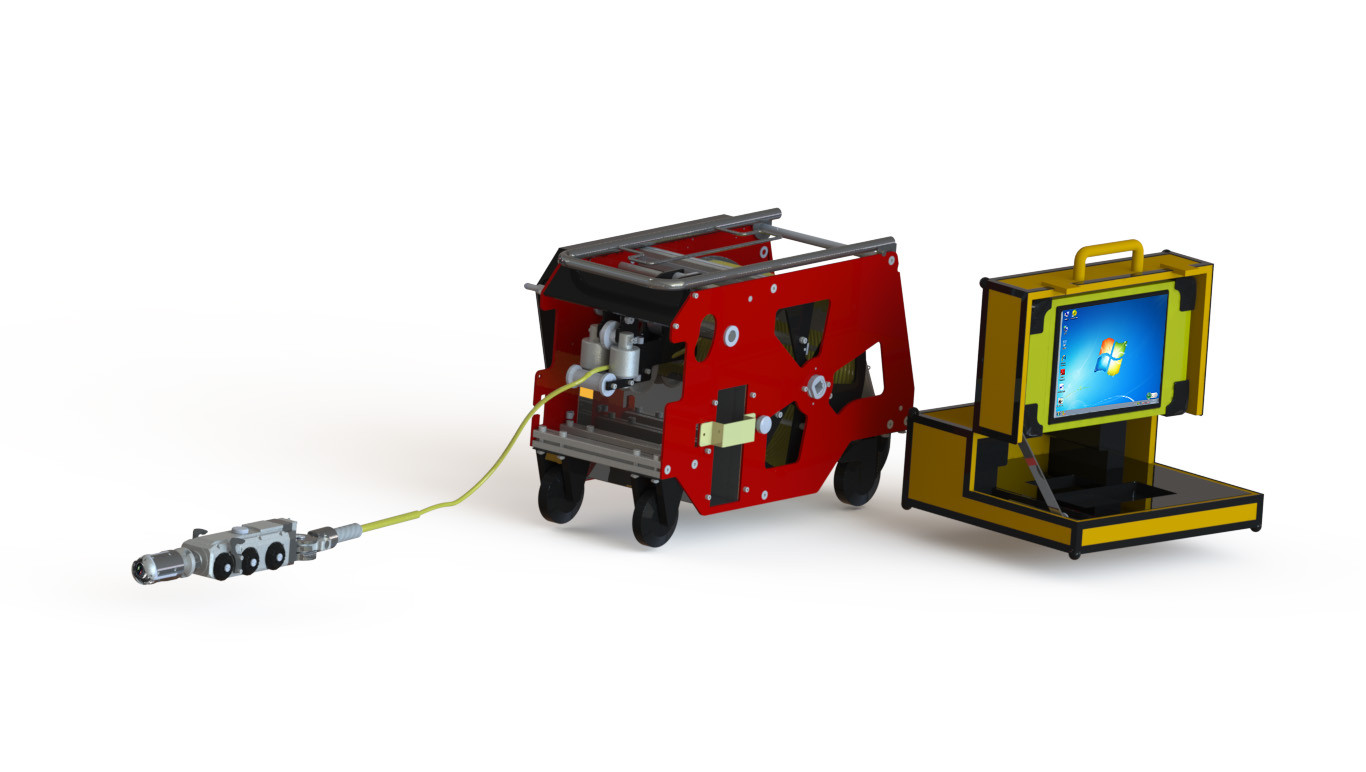 IPS Main Products:Mainline Crawler,Push Rod Camera,Manhole inspection Camera,Drill Camera.