The WWETT (Water & Wastewater Equipment, Treatment & Transport) Show, formerly The Pumper & Cleaner Environmental Expo International is the world's largest trade show for environmental service professionals and among the fastest growing trade shows in the United States.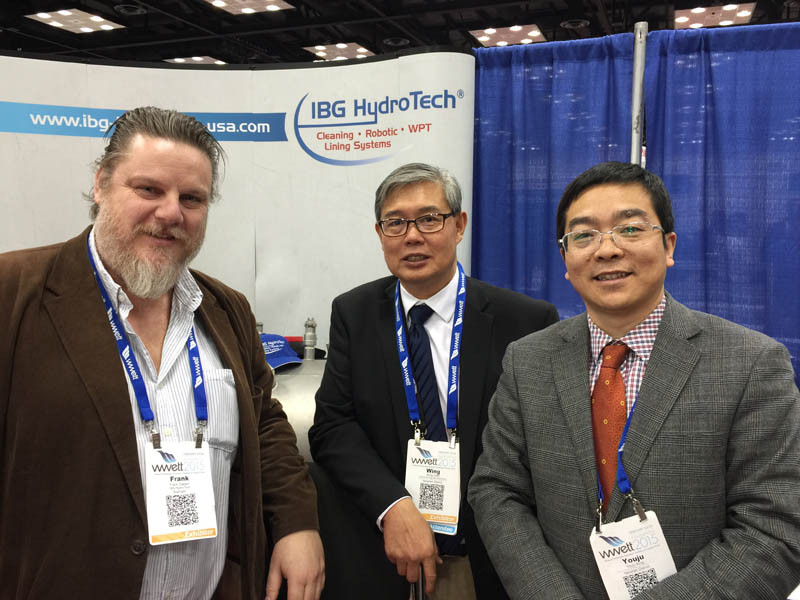 The show was scheduled between 23th Mar and 26th Mar.At WWETT,the customers were amazed at our compact cctv inspection products.IPS president Mr.Song were busy demon the crawlers and push cameras for local plumber companies.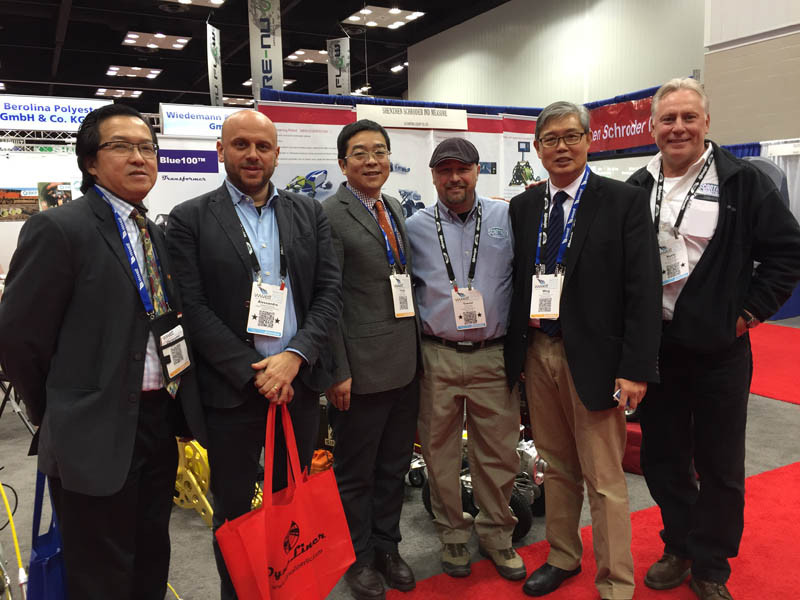 It is the first time for IPS to attend WWETT,we presented our professional mainline crawlers,push rod sewer inspection cameras and pole mounted manhole cameras to everyone visiting our booth.And they liked our products very much.