Williamson County to add sewer fee in former Whiteash territory
Share
Issue Time

2016/07/13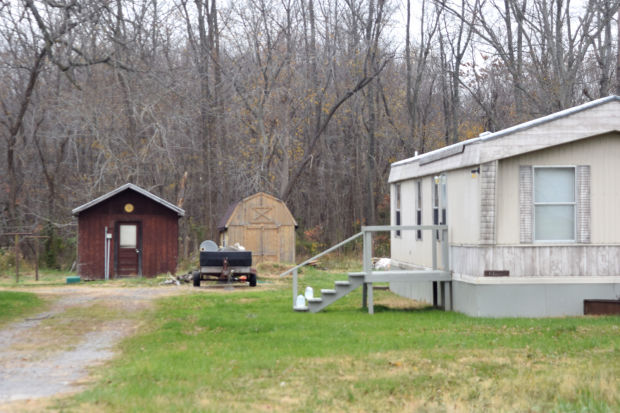 The village of Whiteash may no longer exist in Williamson County, but infrastructure in the form of sewer lines are still usable — for a price.
Earlier this week, the Williamson County Board of Commissioners approved a fee for anybody who wants to tap into the sewer lines where Whiteash used to be. If somebody wants to build a home or a business, they would have pay the county $250, and have their own professional plumber with a construction license, said Commissioner Ron Ellis.
He said the person tapping into the sewer would also be responsible for any additional costs associated with the usage. The fee pays for the county to perform an inspection from an outside plumbing company.
"If they have to come back from any reason to fix something, we have enough money there that we don't have to worry about going in the hole," Ellis said. "If there is any road work that has to be done, the home or business owner has to pick up that cost."
He admitted there hasn't been any new construction in the area for about 10 years, but some inquires have come into the county office. He said the entire tax base of Williamson County shouldn't have to pick up the bill for that use.
County Board Chairman Jim Marlo said he has no idea how much this process will actually be used by a business or home owner, but there has to be something in place.
The county has a tentative contract with Pittsburg to provide the water. Once the sewer hookup is complete and passes an inspection, the county calls Pittsburg and it provides a meter and water. The owner of the new construction will not be able to receive water until the sewer is properly hooked up, Marlo said.
He said the contract as of Thursday is tentative. Pittsburg will vote on the contract Monday, and the county will vote Tuesday.