The P25 is specially engineered to facilitate video inspection for pipes with narrow opening,It features a 480TVL pan/tilt camera head,a robust cable reel,a state-of-heart-art LCD monitor,and optional sonde and locators for pinpoint locations of buried pipes and utilities. With protection-to-guiding spring on the head,this camera can handle video survey job for pipes with 90-degree bends. To locate sewer-line block,structure fracture or bad joints, illumination is a crucial factor to evaluate the complete system.P25 has 12 Ultra -bright dimmable led lights to ensures every part of the inner pipe wall is perfectly and non-shadow illuminated. Made with cutting-edge technology,this compact and versatile push cameras ensures you a 30 percent less system break down(data acquired among Chinese plumbers),meaning your employees can do much more work and a enlarged revenue.

Details:
SD1025 Camera Head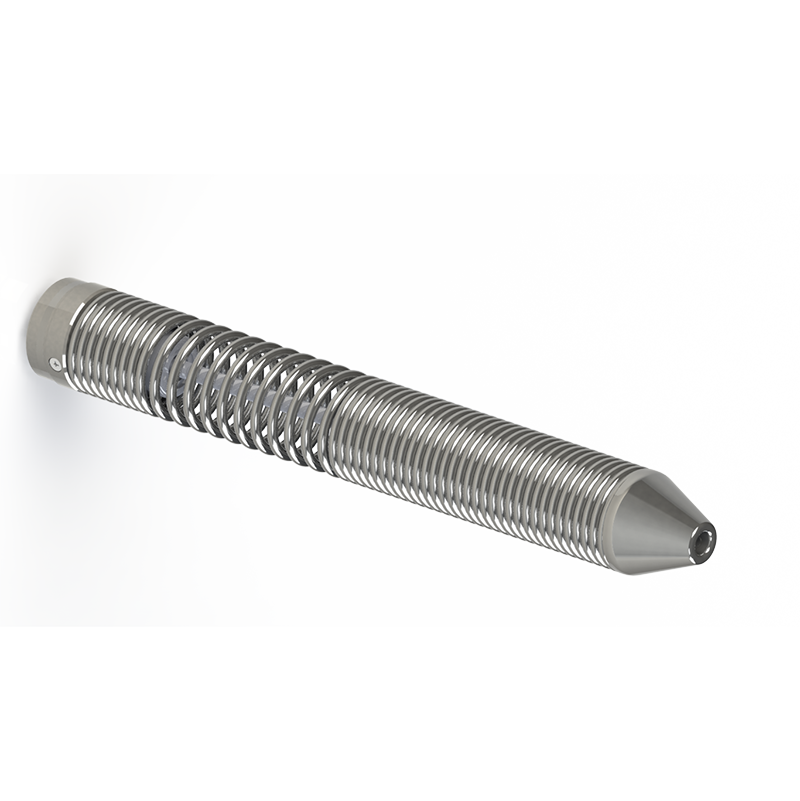 ●    Designed for pipes DN 25- 100mm
●    1/4 480TVL SONY CCD camera sensor
●    Size:diamter 23mm,length 44mm
●    View angle:135-degree
●    360 pan, 180 tilt
●    Auto leveling:always upright image
●    Waterproof level: IP68
●    12 LED lights
●    Material:Stainless steel
●    Manual focus
5.7" LCD Monitor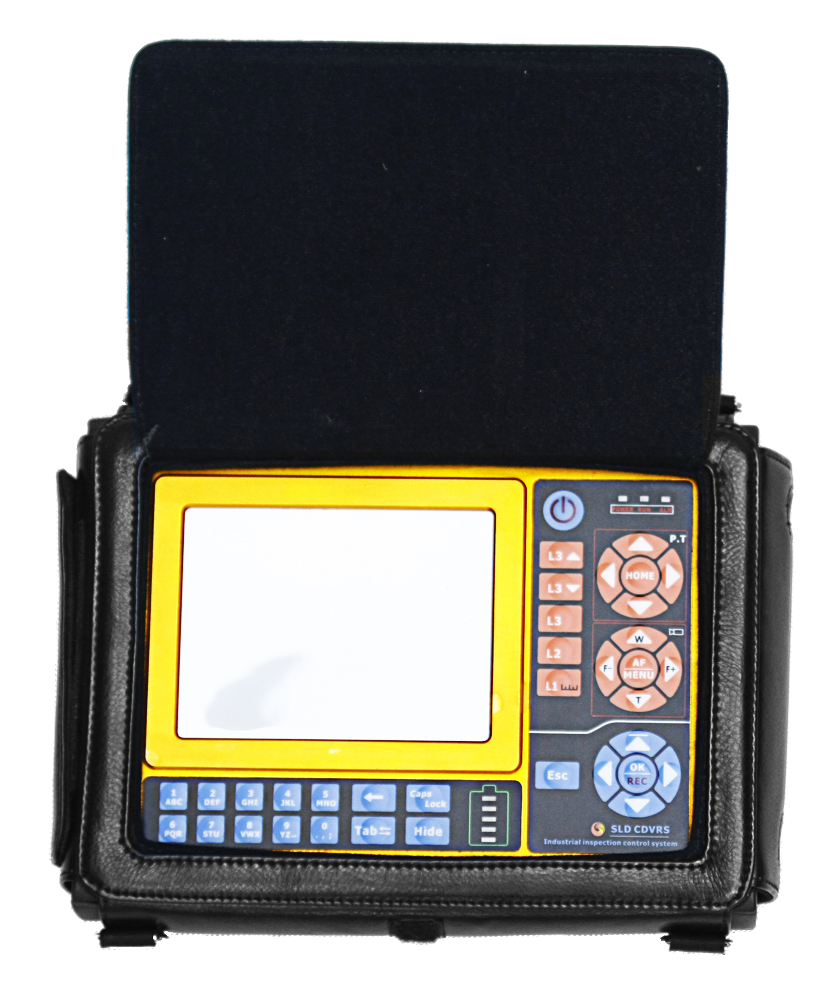 ●    Brightness: 500cd/㎡
●    Sunlight Viewable TFT Screen clearly displays details inside pipes
●    One stop control software integrated:Camera rotation,video recording,
       snapshots,control lighting system,ect.
●    Built-in 8500mAh rechargeable and changeable battery
●   Text overlay without extra keyboards to profile pipe inner conditions
●    USB datas share or record video directly to TF card
Cable Reel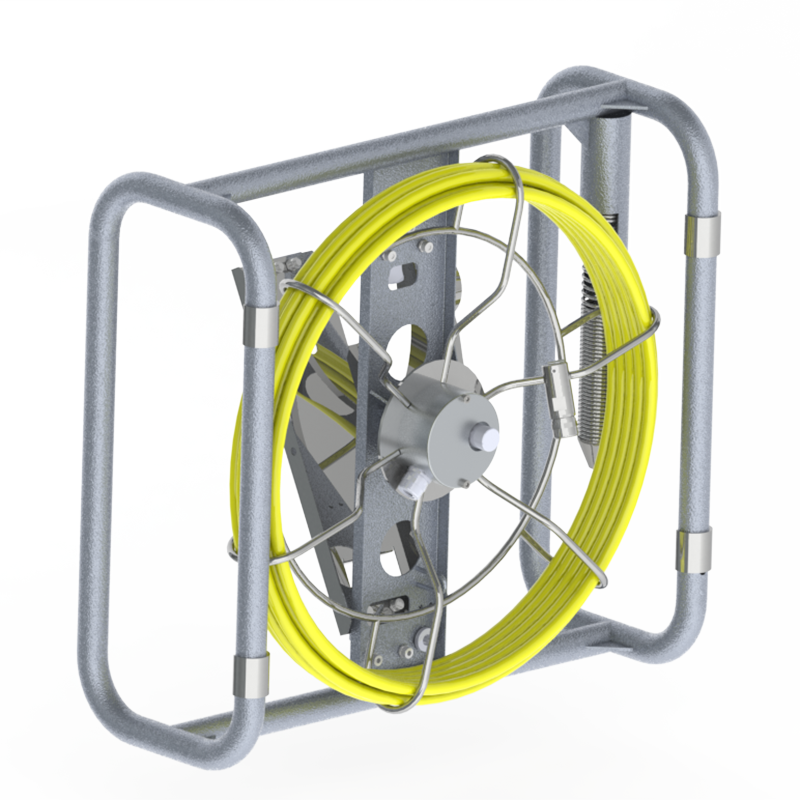 ●    Rugged stainless steel structure
●    Much longer serving time
●    Fiber-glass cable:Reinforced but still flexible,
●    Easy to feed into long pipes
●    Cable length: 10-30m customizable

IPS was started with a simple goal ,to provide our Chinese customers ,who were engaded in water monitoring and/or municipal sewer line inspection and rehabilitation ,with affordable devices.
        *  In 2009,we began our business with self-made multi-direction endoscope.But it was not very sucessful at that time.
        *  In 2013,we came back with SINGA crawlers,which was equipped with powerful illumination to capture and record pipe defects.
        *  In2015,we added explosion-proof and motor-driven cable drum to our carriage.And setted out to develop our own UV curing,3D sonar/laser system.
Thanks to continuous efforts in customers' oriented technical innovations and excellent service ,IPS has witnessed a series of huge success.Now we are the leading manufacturer of pipeline CCTV inspection equipment in China ,and we are ready to lead international pipe inspection&rehabilitation industry in the future.